About ZIAG
Since it's foundation, ZIAG has become a major supporter of businesses across the world facilitating trade across boarders.
Live Events
ZIAG works with companies worldwide to produce unforgettable events and experiences. We provide a range of expertise, such as local know-how and representation, cross border sales, tax and VAT solutions, procurement, performers, and more.
International Trade
and Technology
ZIAG has more than a decade of experience in facilitating transfer of technology and know-how across borders. This includes the export of hardware, development of software solutions, and training and education.

In China, ZIAG is known under the name basicsystem. ZIAG works with local partners to combine local know-how with international expertise. At over 20 vocational schools in China, ZIAG is present with basicsystem and educates thousands of students every year.

In Germany, ZIAG works with a range of partners, facilitated by its exclusive relationship with Bregler & Simke Dental GmbH. Working with a well-known and experienced partner, ZIAG gains access to the most advanced technologies and most demanded experts. Having experienced practitioners on its side, ZIAG can remain relevant in an ever-changing industry.
CEO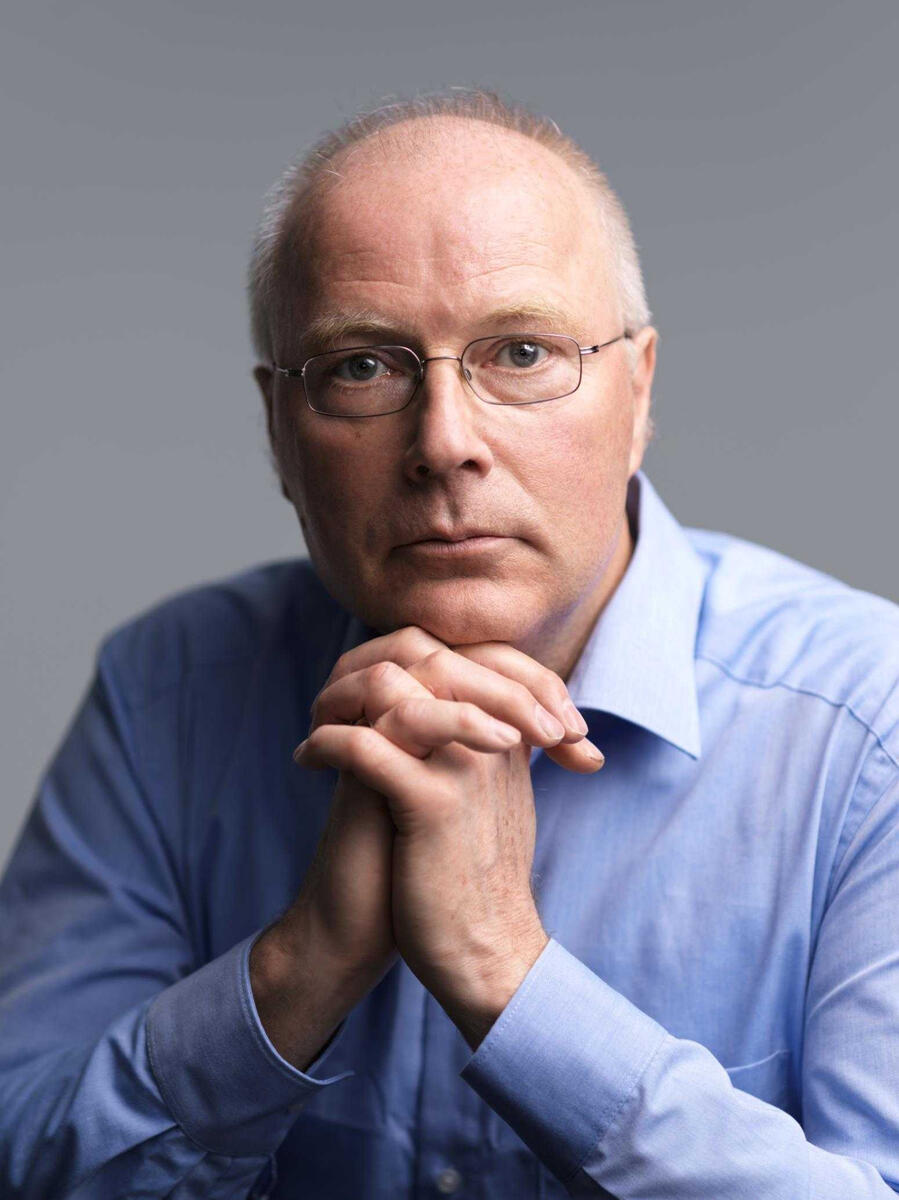 Dr. Claus Bregler has been working with ZIAG since is foundation and became CEO in 2007. Having more than 40 years experience in the dental industry, he is a renowned industry expert, working with leading technology companies across the world.
Company information
ZIAG
Nikolaus-Faessler-Str. 4
77656 Offenburg
GermanyRegistered at:
District court Freiburg HRB 703491Represented by:
Dr. Claus BreglerRepresenting the supervisory board:
David Bregler